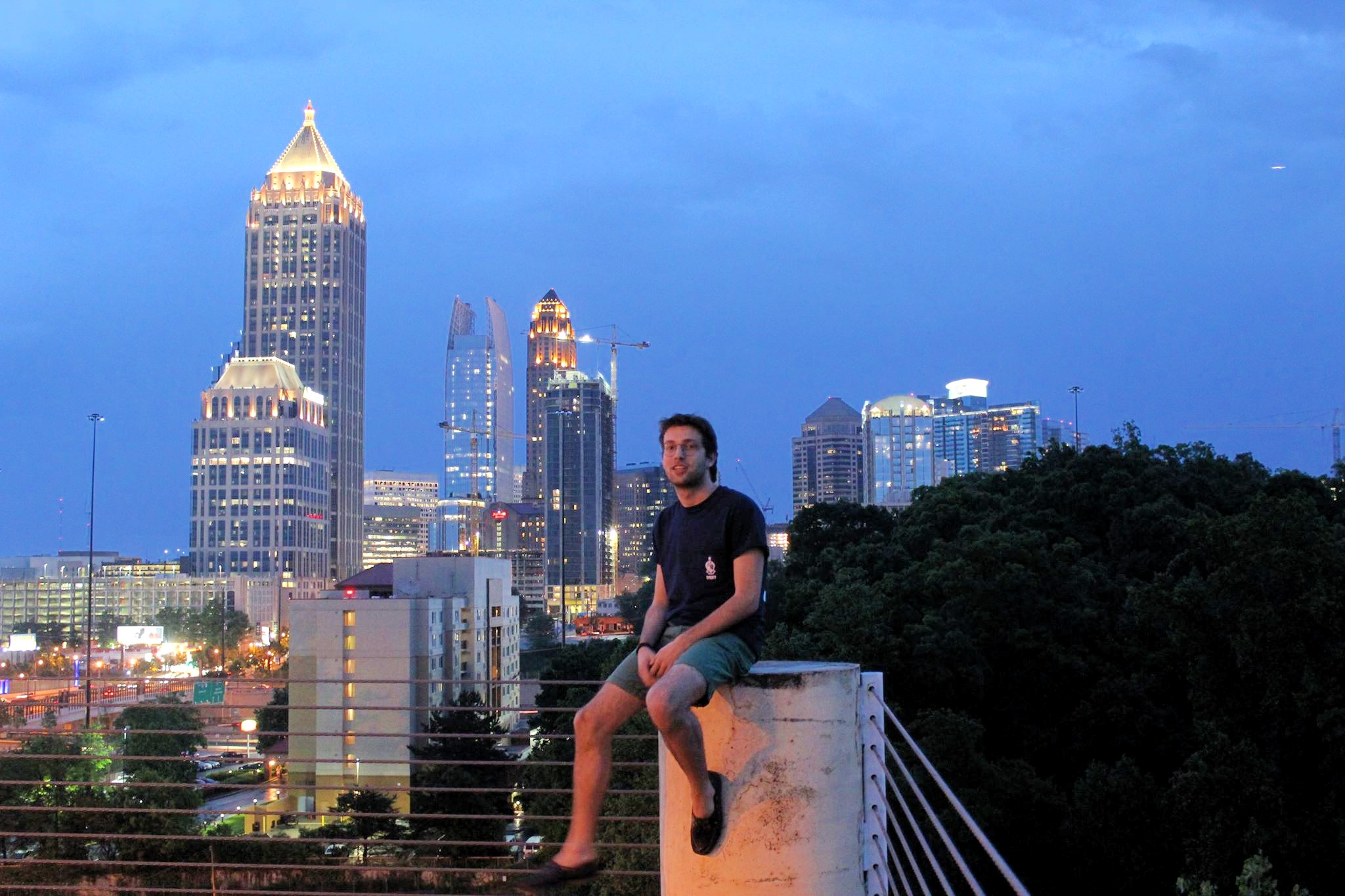 Hello stranger! I'm Tamer and this is my humble landing page
I live in Seattle and work at Amazon Web Services (AWS) as a Software Engineer.

I have a good amount of experience in payments and security. Both web-based distributed & embedded systems.

My roots are in Istanbul, Turkey, where I was born and raised, and where I attended Istanbul Erkek. I did my B.S. in Computer Science at Emory University in Atlanta.
LinkedIn
Github (not active)
Currently working on

Amazon One Check it out - we just launched!
My blog You can find my latest writing there
Elsewhere
I talk about decently interesting stuff on my infrequently updated blog and all sorts of random stuff on my twitter
Contact me
For private communication, please encrypt your email with my PGP key below
-----BEGIN PGP PUBLIC KEY BLOCK-----
xjMEXjDWDRYJKwYBBAHaRw8BAQdAwxrbNrAyLO2ZdU1hnnKBccEInEAGmr83
xCfnlQTrMXvNI1RhbWVyIEF2Y8SxIDxhdmNpdGFtZXI5NEBnbWFpbC5jb20+
wncEEBYKAB8FAl4w1g0GCwkHCAMCBBUICgIDFgIBAhkBAhsDAh4BAAoJEA8a
W8WblQzyAqMBAOQ5k5K/r/NH1w1D+r9iruYiDU/8RrRvKFtchPjwh1jyAP4p
WxV1OJv+0AfEK9KY4e7cFt+9136H2jWVvQfbZZTwAs44BF4w1g0SCisGAQQB
l1UBBQEBB0BOvh/G/VE17HC1T9QLPDSDmLRb1dlVAzylad4djebuAgMBCAfC
YQQYFggACQUCXjDWDQIbDAAKCRAPGlvFm5UM8lB9APwK6z9TSg3dZXTcu2Rb
6USWDfUK178SZIYr3Y0uYZhLywD/f5AFVnCzpCYH/Z2Pn9DRi/5afwfRCZJq
4I8eA/nFwQw==bjUj
-----END PGP PUBLIC KEY BLOCK-----